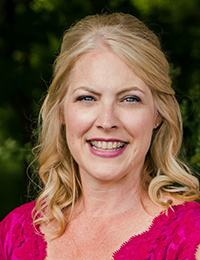 Hi I am Patachia Fisher, Principal Broker of Bluegrass Regional Real Estate, LLC. We are located in beautiful central Kentucky - where we enjoy all four seasons, rolling hills, beautiful farmland, and quaint small towns but yet city life when we choose. I have been enjoying a career in real estate since 2004. I am a proud alumnus of Lincoln County High School and of Eastern Kentucky University where I obtained a Bachelor's Degree in Public Relations. I recently served as 2014 President and I am a current director of our local board of REALTORS®, Central Kentucky Association of REALTORS® and I am a member of Stanford Presbyterian Church. I lived in California for several years and moved back to Kentucky to raise my family. It has been an un-regrettable decision. The appreciation I have grown to have of central Kentucky is what I love to share with our customers. I now enjoy spending time with family and friends, learning about natural health and cherishing the moments with my daughters, son in law and husband.
"Our office would love to help you find a place to call home"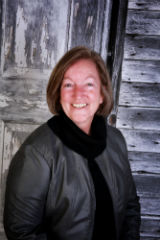 I am Karen Clarkson, sales associate of Bluegrass Regional Real Estate, LLC. I am celebrating 10 years in real estate in 2017! I am proud to have been raised and to remain in central Kentucky. I chose my career in real estate and I have very much enjoyed helping my customers list and sell their properties here and in the surrounding areas. I find great satisfaction in being a small part of a, usually major, transaction in their lives. I have been a part of many families finding a place to call home and value each and every relationship I have gained. I love spending time with my family, especially my grandchildren, whom I am very proud of. There is nothing better than sharing walks in the woods with them in a beautiful area we call home - and I would love to help you find a place to call home too. I am just a phone call away 606-669-1583.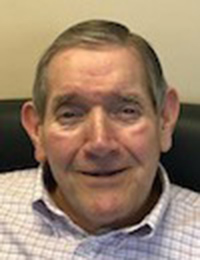 Hello - I am Tom Moser and I have been a Realtor® since 1988. I was raised in the Moreland community and I have lived in Stanford most of my life. I am retired from the Kentucky Department of Corrections and since retirement I have enjoyed working in real estate. My wife Joan and I enjoy living in our small town of Stanford with our family. My hobbies include fishing both here and in Florida and spending time on the farm. If I may help you in your real estate needs please call me at 859-749-3269 or email me at mosertg@roadrunner.com